Fighting games
Play the best free online fighting games. Can you defeat all your opponents in our online street fighting games, ninja games, kung fu games, boxing games and wrestling games?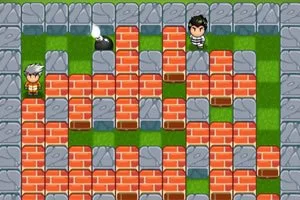 Bomber Friends
Fun Bomb it clone game.
Play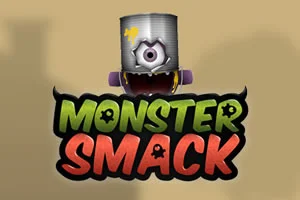 Monster Smack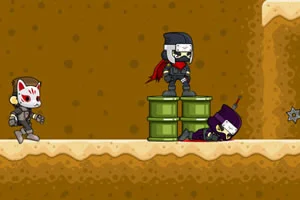 Ninja Fighter
Use your Ninja skills and fight your enemies in 10 different levels.
Play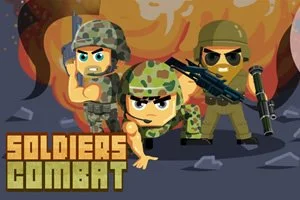 Soldiers Combat
Fight and shoot your enemies in 8 levels.
Play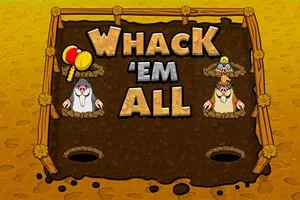 Whack 'em all
Whack all the moles on their heads as fast as possible.
Play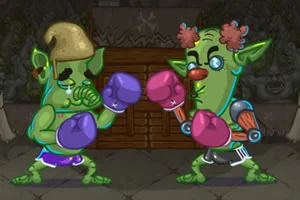 Troll Boxing
Fun boxing game with Trolls.
Play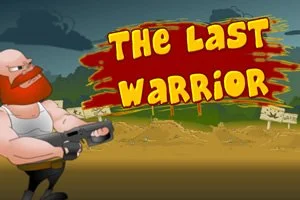 The Last Warrior
You are the last warrior, hold your position as long as possible.
Play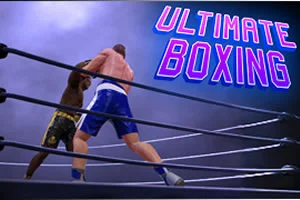 Ultimate Boxing
Enter the ring and show your boxing skills.
Play